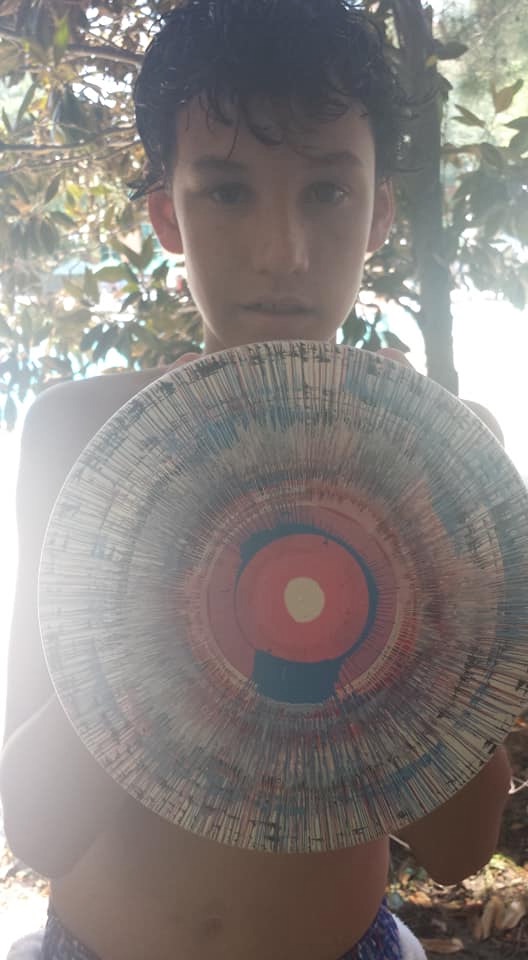 Spin art frisbee is a great novelty for warmer weather. We bring the frisbees, specialty paint (made for plastic), and the machine. We stay at the event and do all the work, but you do all the creativity. Each guest creates his/her very own frisbee, and uses the colors, and amount of paint of his/her choosing. If ordered in advance, for an additional fee we can customize the frisbee color. We also have a glow in the dark frisbee for night parties.
PRODUCTION RATE: 35-40 per hour
SPECS: 2 tables, 1 chair, electricity, trash can, if outside a shaded area.